Under tray
I work with PVC, so plastics are easy available..
its about 4-5mm thick, fits snug as a bug..
;)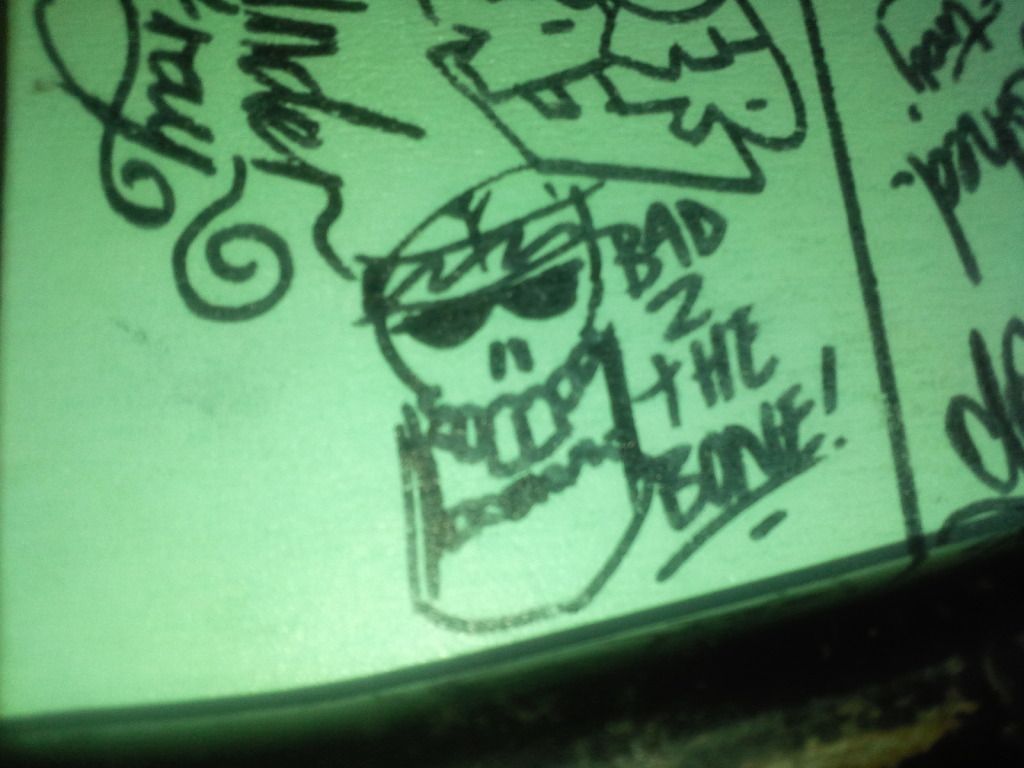 Seat pan
i was towing with an idea..
..i prefer the later, goes with the flow of the tank.
I had to snaffle the brandy snaps before i could use it as template :D
..abit more cuttin, filin n sandin.
Seat pan on and bent to shape. Im still toyin with other ideas.
I didn't want too much of an hump, just somethin' to stop me slidin' off with the sheer power of the 125! hahaa!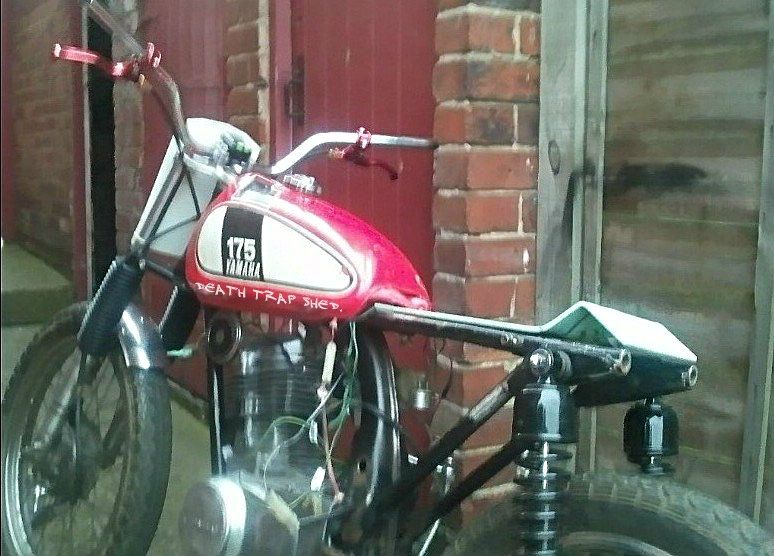 Filled the gaps in, just need gluein or screwin..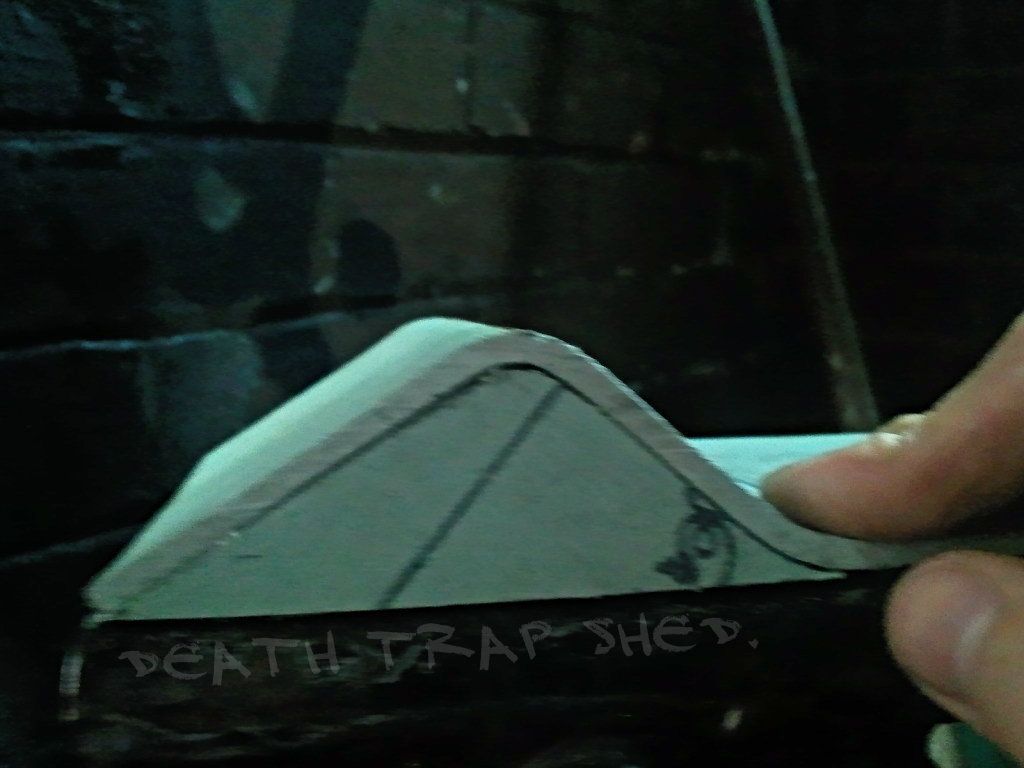 No doubt ill shape it more! then ill foam it and wrap it in leather. ..an treat it to a lick o' paint.